Discover the Philippines, re-discover Asia, tour the world!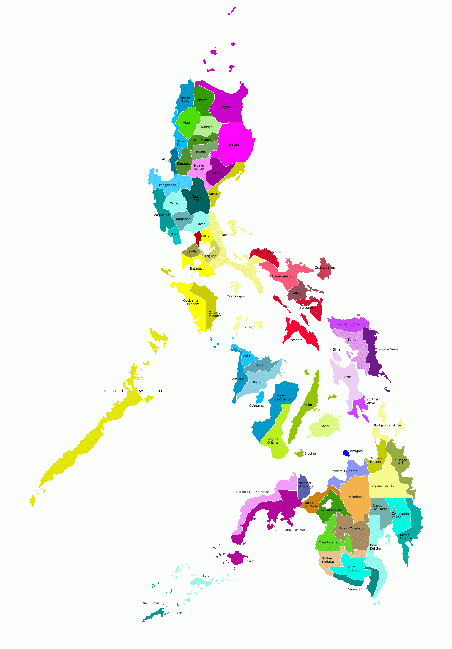 Spend a holiday in the Philippines! How would you like to spend a nice vacation in one of the exotic places found in the Philippines - like Boracay? Arrange a vacation and travel plus entertainment well in advance. TravelSmart can assist you to make that vacation right from your door and back, with just a click of a mouse. TravelSmart services are available worldwide.
Boracay Island, The Philippines
FANTASY WORLD THEME PARK - Batangas, Philippines

Fantasy World is located high above a mountain ridge in Barangay Mayasang, Lemery, Batangas, The Philippines.
The soft rolling terrain of the site provides unobstructed panoramic views of Taal Lake and Volcano.
The site was chosen by the proponents for its mild climate, purity of air, and proximity to Metro Manila and the Southern Provinces. The average travel time from Manila to the site is approximately one hour and 45 minutes. Entrance to Fantasy World will be through the main gateway along Diokno Highway. Access to the site can be from any of the six (6) major road networks.